2 tags
Phantogram/ As Far As I Can See via evan-g 
2 tags
3 tags
3 tags
3 tags
3 tags
3 tags
3 tags
3 tags
2 tags
3 tags
3 tags
4 tags
2 tags
3 tags
2 tags
4 tags
4 tags
3 tags
2 tags
Phantogram/ When I'm Small via wepostmusic
3 tags
4 tags
Watch
Lady Gaga and her back-up singers warming up backstage before the show with an a capella rendition of "Born This Way." via takeyoutoagaybar
2 tags
i SQUARE/ Hey Sexy Lady (Skrillex remix)...
3 tags
Crystal Castles/ Magic Spells...
3 tags
3 tags
Jessica Lea Mayfield/ Our Hearts Are Wrong I...
4 tags
3 tags
Simian Mobile Disco/ Love via infinityoftraces
3 tags
3 tags
3 tags
Bob Dylan/ Positively 4th Street...
3 tags
The Beach Boys/ Hang On To Your Ego...
4 tags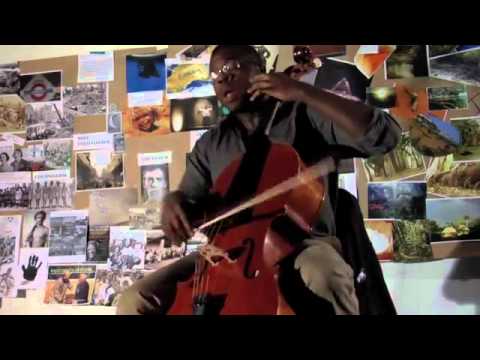 3 tags
3 tags
3 tags
The Expat Follies: Adele : Rolling Stone Interview →
colormysoul: "My life is full of drama and I won't have time to worry about something as petty as what I look like," she tells the magazine. "I don't like going to the gym. I like eating fine foods and drinking nice wine. Even if I had a really good figure, I don't think I'd get my tits and ass out for no one. I love seeing Katy Perry's boobs and bum. Love it. But that's not what my...
3 tags
3 tags
3 tags
1 tag
3 tags
3 tags
3 tags
3 tags
Crystal Castles/ Celestica via bunnycolvin
3 tags
Tobacco/ Hawker Boat via evan-g
4 tags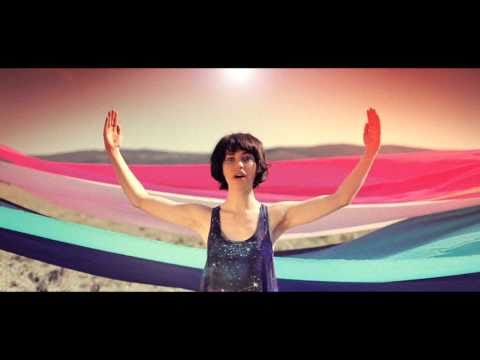 3 tags